A service of Scott P. Rogers, Associate Broker, Funkhouser Real Estate Group
540.578.0102 | scott@HarrisonburgHousingToday.com
Welcome to the most realistic, immersive way to experience a property online - with a Matterport 3D Showcase (TM).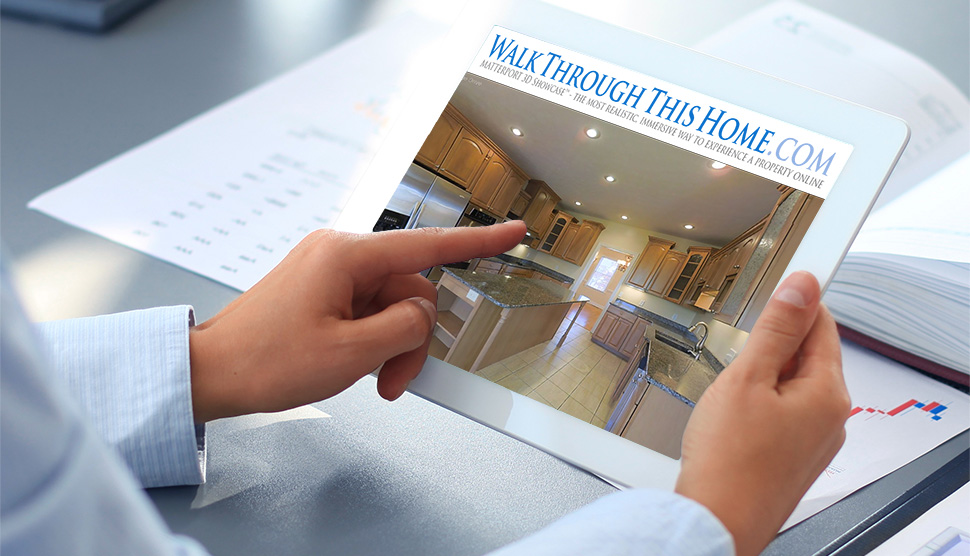 Photos are the most valuable feature to buyers when viewing a property online, but even with lots of beautiful photos, buyers are still left wondering "How do these photos fit together?" A Matterport 3D Showcase allows a buyer to explore the interior space of a home to better understand the home, features, finishes and layout.
Once we capture 3D imagery of your home with my Matterport camera, potential home buyers will be able to explore the home online to their heart's content -- by walking through the home, exploring a dollhouse view of the house, or by viewing the floor plan from the top down.

Check it out yourself - walk through these showcased homes in Harrisonburg and Rockingham County....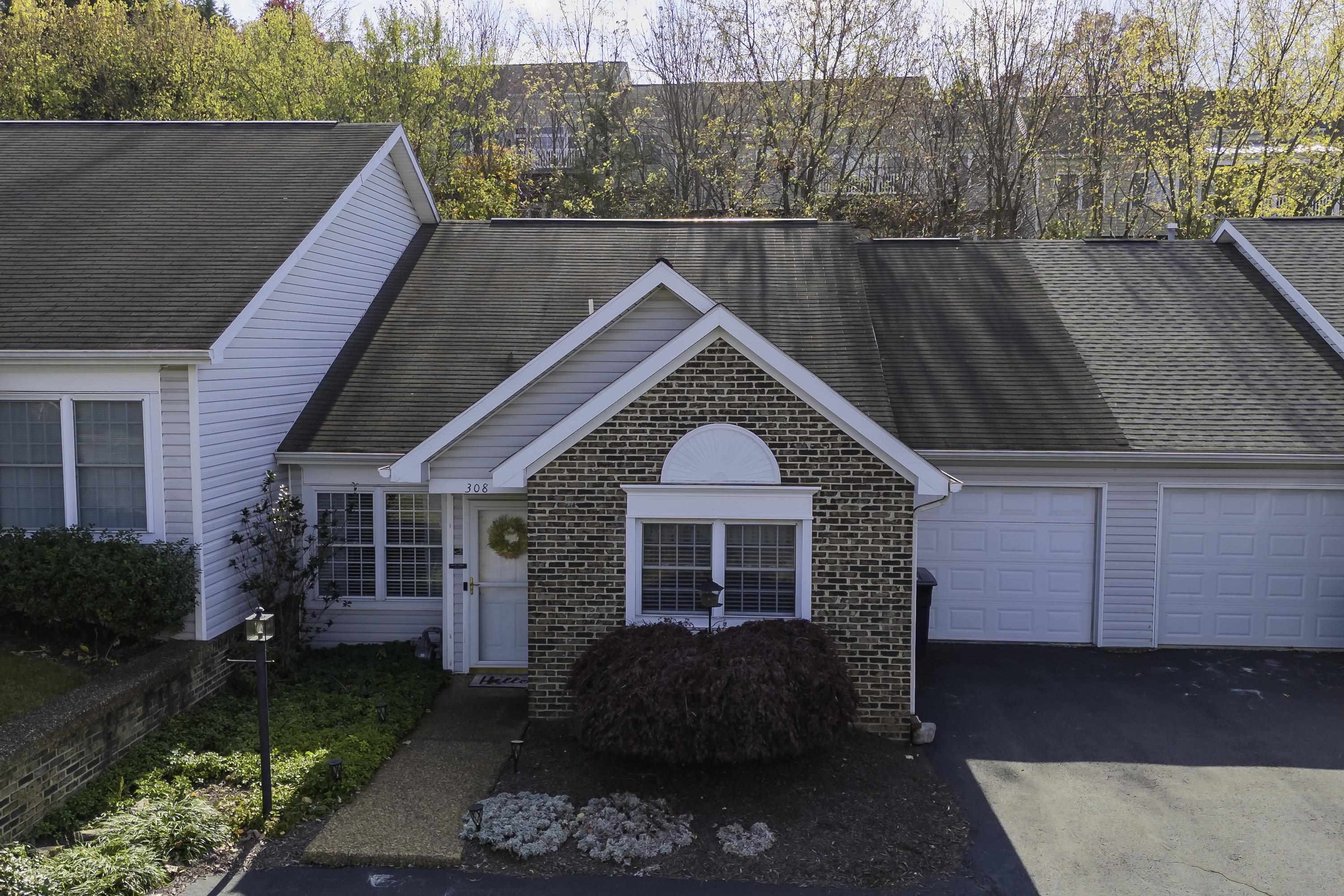 308 Emerald Dr
2 Beds • 2 Baths
1,408 livable square feet
$295,000
(For Sale)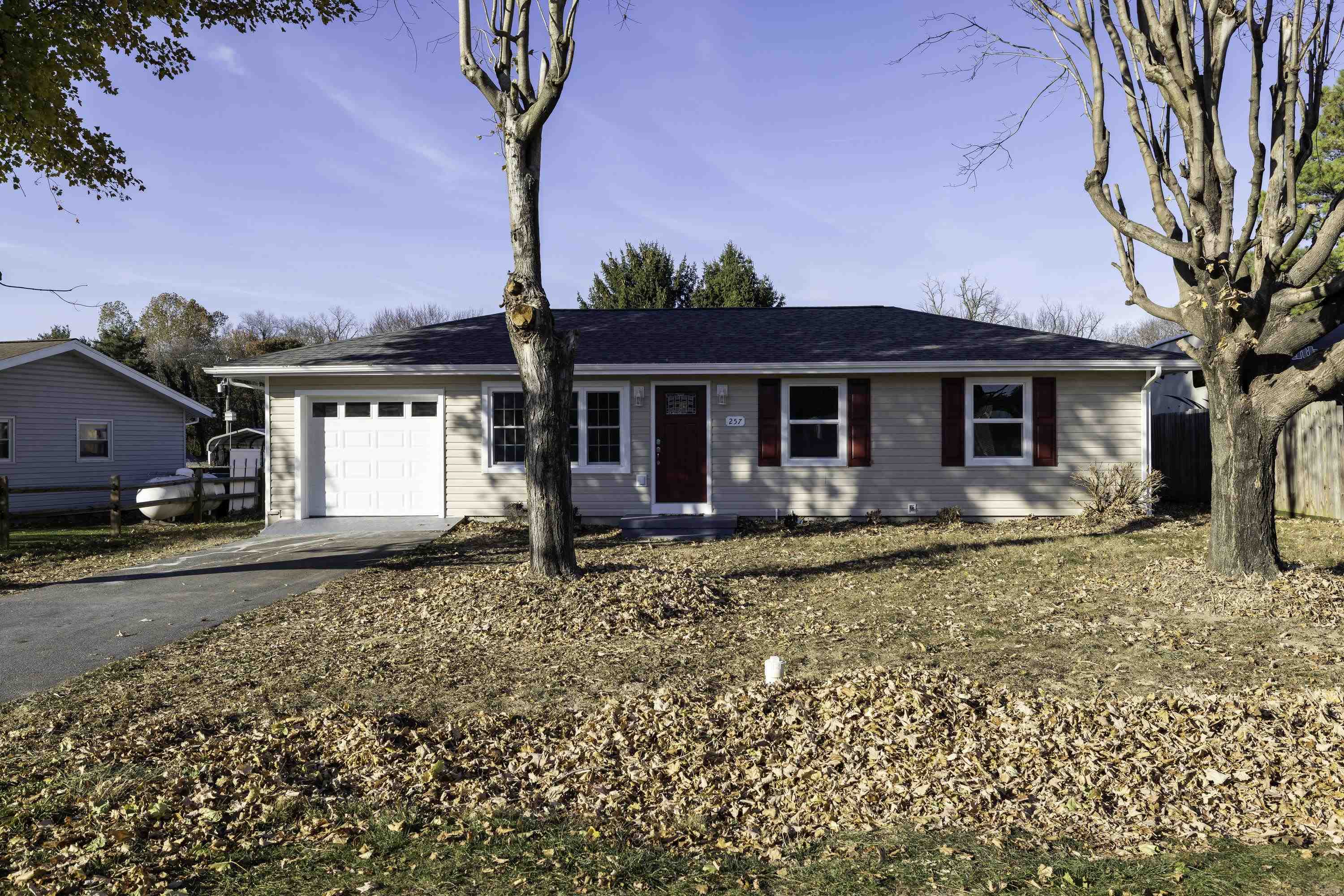 257 Walnut Dr
3 Beds • 2 Baths
924 livable square feet
$267,500
(For Sale)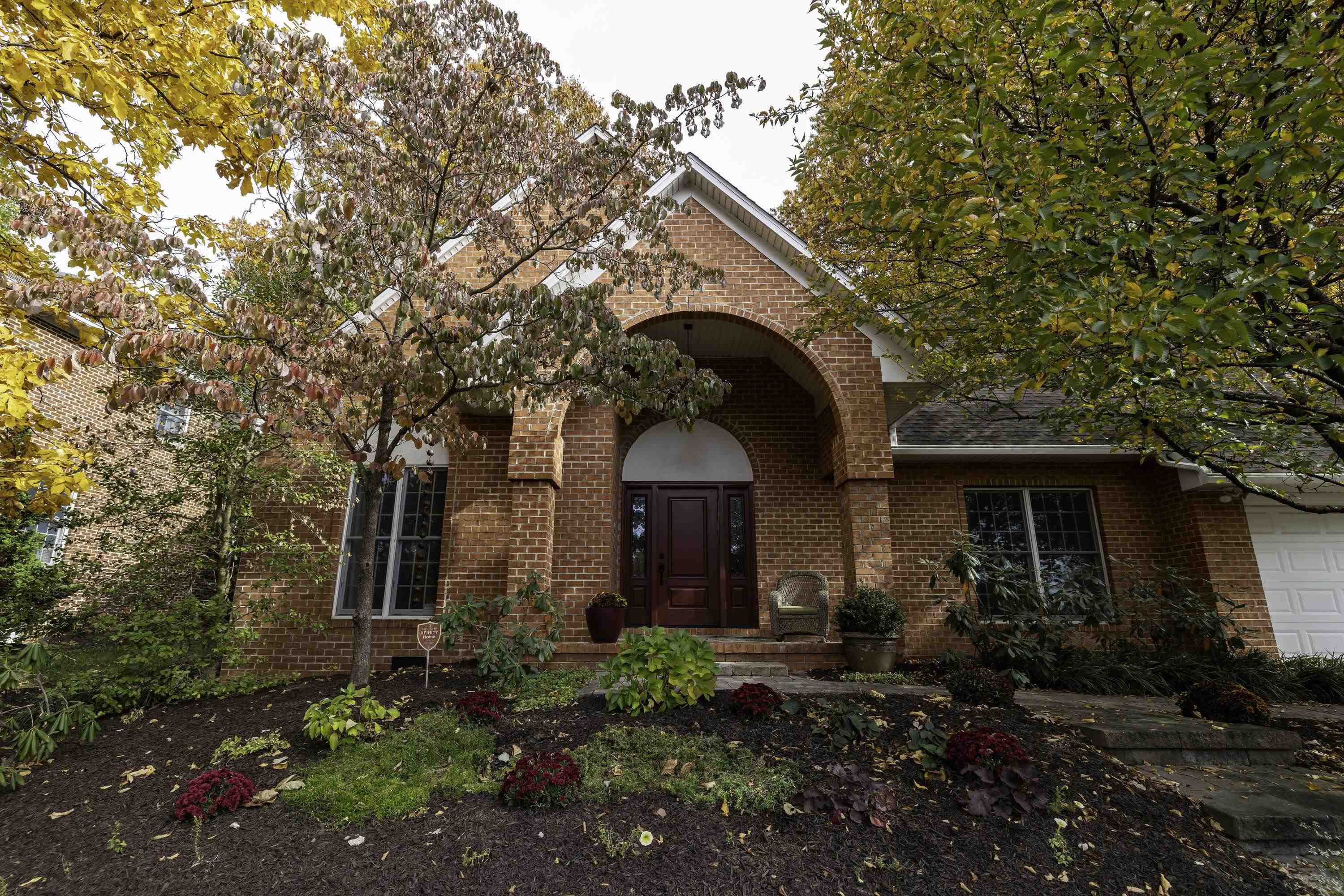 655 Wyndham Woods Cir
4 Beds • 2 Baths • 1 Half Baths
2,330 livable square feet
$470,000
(Under Contract)

2995 Preston Lake Blvd
3 Beds • 3 Baths
2,849 livable square feet
$535,000
(For Sale)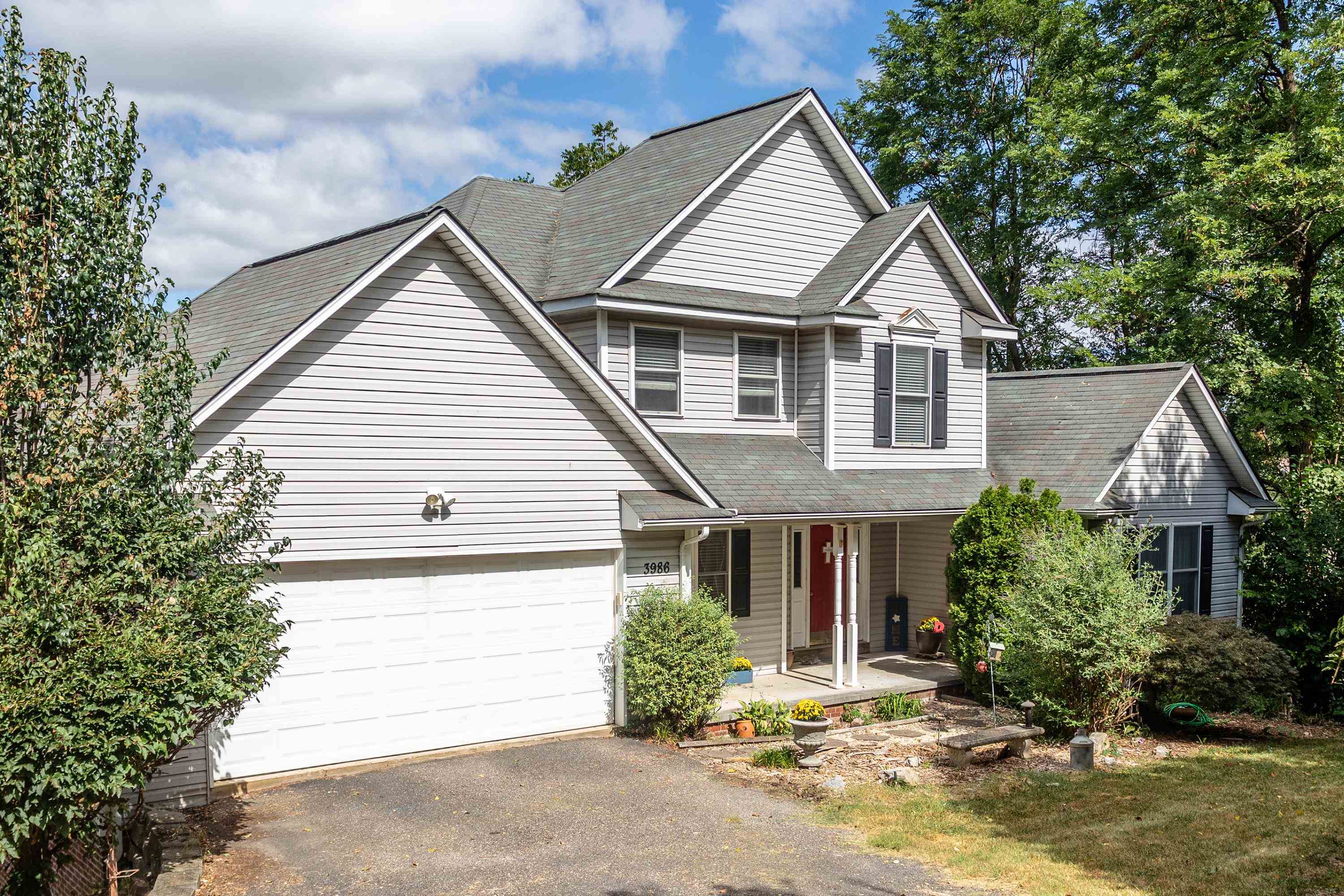 3986 Dixie Ridge Run Rd
4 Beds • 3 Baths • 1 Half Baths
3,504 livable square feet
$469,500
(For Sale)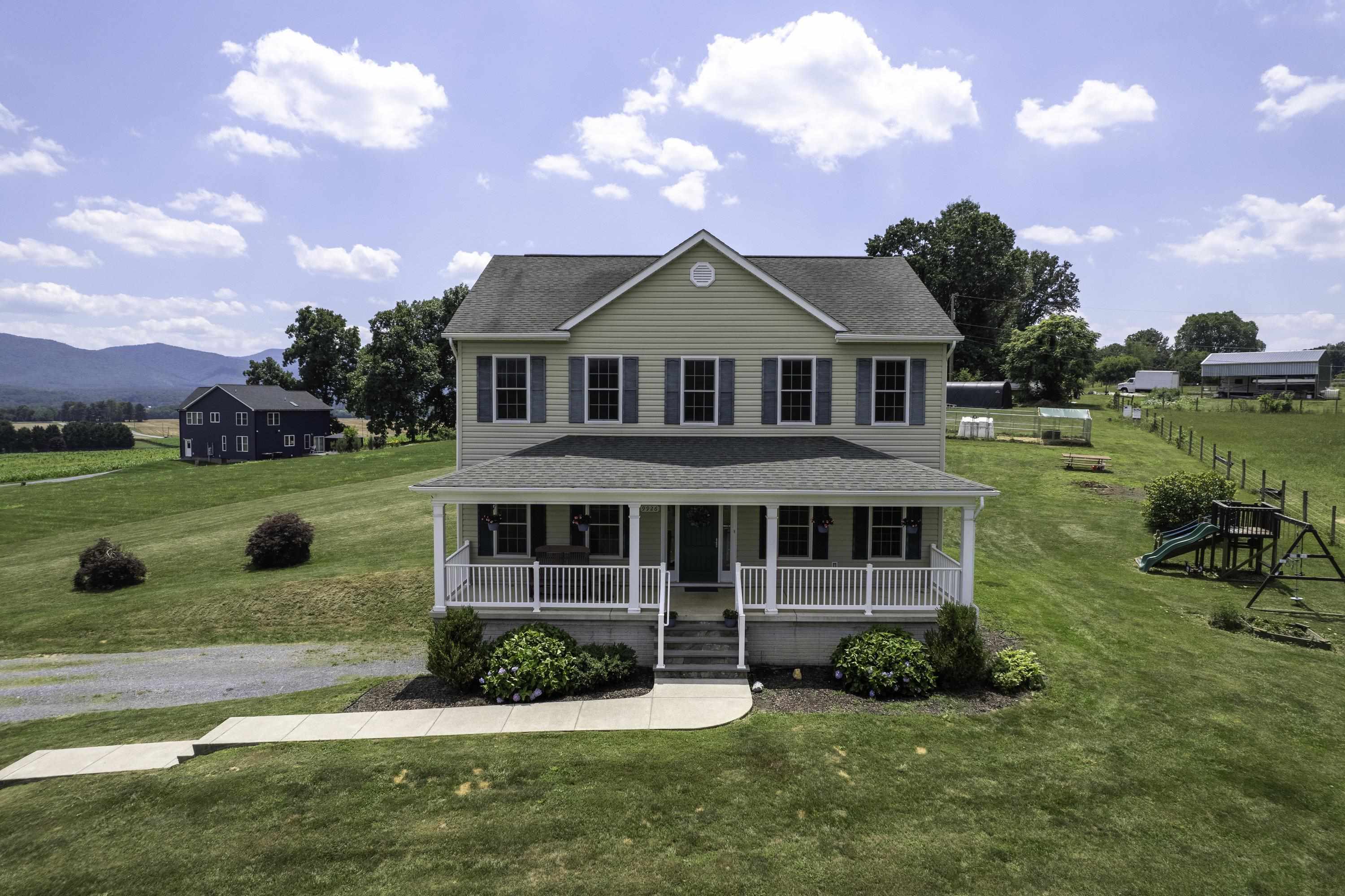 9926 Goods Mill Rd
3 Beds • 2 Baths • 1 Half Baths
2,304 livable square feet
$575,000
(For Sale)